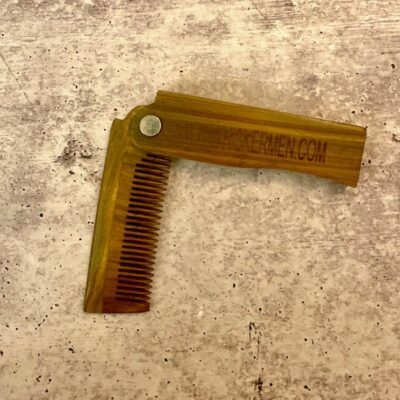 Natural Sandalwood Folding Comb
Detangle, style, and enjoy the luxury of natural sandalwood with our compact Folding Comb. Perfect for on-the-go grooming, it's your hair's new best friend.
not rated
$

15.00
Add to cart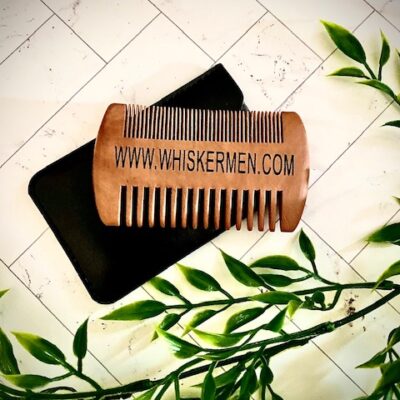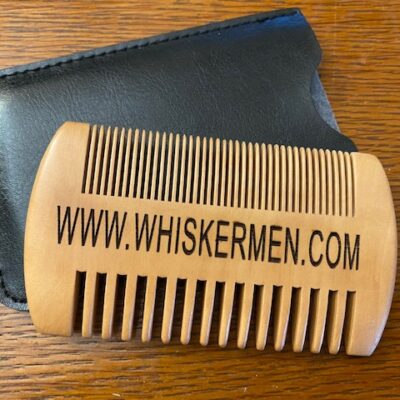 Wood Beard Comb
Our beard comb is essential for any bearded gentleman who wants to achieve the perfect beard. It promotes healthy growth, nourishes and strengthens your beard, and helps to keep it clean, soft, and shiny. And with the added protection of the leatherette pouch, you can take your comb wherever you go, ensuring your beard always looks and feels its best. So why wait? Order your beard comb and leatherette pouch today and start experiencing the benefits of a well-groomed beard.
Rated 4.00 out of 5
$

10.00
Add to cart