Sorry, this product cannot be purchased.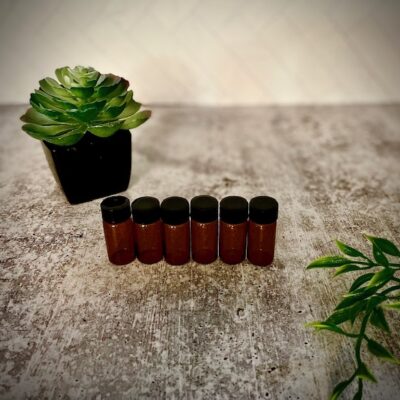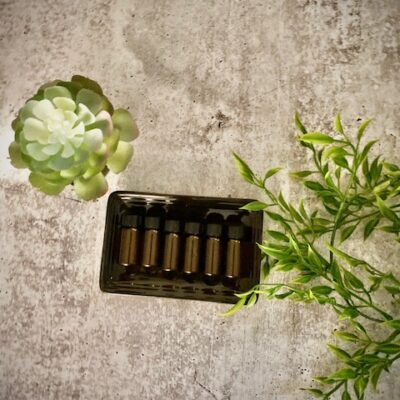 Beard Oil – 6 SAMPLE PACK
If naturally scented beard oils are your thing, try our Whiskermen Beard Oil Sample Pack. Select any 6 of our incredible Whiskermen Beard Oils in sample size to find your favorite scent.
Bay Rum: Masculine and timeless, this warm and exotic scent is made up of jasmine, rum, citrus, and sparks of hearty spice.
Bearded AF: Leather, tobacco, coffee & woodsmoke.
Bourbon Whiskey: Sweet caramel top notes with creamy, vanilla, and dry woody undertones.
Campfire: A crisp woodsy scent and a hint of clove, Campfire contains only the finest essential oils that naturally keep those bloodsuckers off you.
Cedar Leather: A classic, masculine scent with notes of woodsy, amber musk, and tonka bean.
Code Red: Spicy red composition of wood, hot amber, and red grapefruit.
Great Outdoors: The perfect blend of pine and fir needle scents.
God of Thunder: Clean and crisp with notes of fresh mint, lavender, and patchouli.
Luck of the Irish: Woody notes blended with earthy Patchouli
Musk be nice: A subtle musk with notes of orange and eucalyptus creates a clean but wild scent.
Vanilla Chai: Gently spiced and subtly sweet, with a beautiful vanilla essence.
Whiskermen: Our traditional beard butter is designed to give you all of the benefits of beard butter, but without the scent.
Rated 5.00 out of 5
$

25.00
Select options