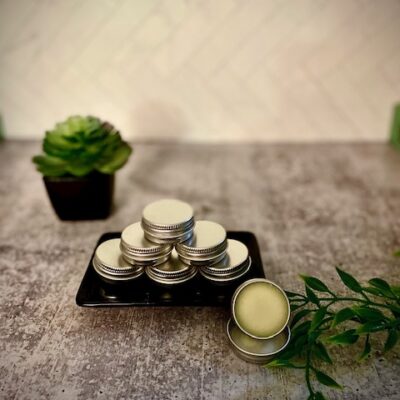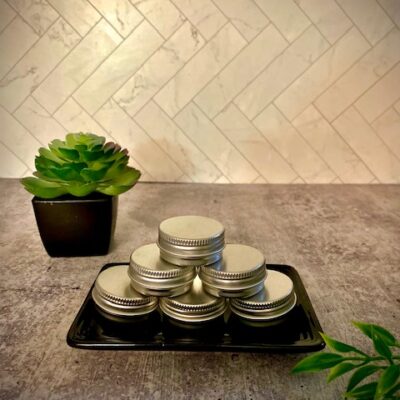 Beard Butter – 4 SAMPLE PACK
Select any four of our incredible Whiskermen Beard Oils in sample size.
Acqua Di Beardo: Hints of citrus and aquatic aromas with smooth wood tones with oak moss, satinwood and amber.
Bearded AF: Leather, tobacco, coffee & woodsmoke.
Campfire: A crisp woodsy scent and hint of clove, Campfire contains only the finest essential oils that naturally keep those blood suckers off you.
Code Red: Spicy red composition of wood, hot amber, and red grapefruit.
Great Outdoors: The perfect blend of pine and fir needle scents.
God of Thunder: Clean and crisp with notes of fresh mint, lavender and patchouli.
Lazy Days: Smooth citrus aroma and herbal hints of balsamic and sandalwood
Luck of the Irish: Woody notes blended with earthy Patchouli
Musk be nice: A subtle musk with notes of orange and eucalyptus creates a clean but wild scent.
Pumpkin Spice: What else needs to be said about this favorite fall scent?
Vanilla Chai: Gently spiced and subtly sweet, with a beautiful vanilla essence.
Whiskermen: Our traditional beard butter that is designed to give you all of the benefits of a beard butter, but without the scent.
not rated
$

20.00
Select options