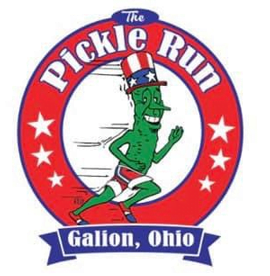 Join Whiskermen and get all your grooming care products at a new festival for us. We will carry all your favorite high-quality products.
The Pickle Run is a family-friendly event that is held on July 1st.. Join us for a fun-filled event with fireworks beginning at dusk.
Event hours are 9-5 pm.